Cassette tape and CD inventor Lou Ottens dead at 94
Mar 11, 2021
Cassette tape and CD inventor Lou Ottens dead at 94
Lou Ottens who invented the audio cassette tape in 1963, has died. He also played a key role in the invention of the CD in 1979. the Dutchman who changed the way music was played and listened to when he spearheaded the creation and production of the revolutionary cassette tape, and later on, the CD, has died aged 94.
An engineer who seemingly a love affair with all things technical, built his family a radio so that they could listen to broadcasts during his country's occupation during World War Two, and by the age of only 37, in 1963, was the head of product development for Philips, the Dutch-based technology company.
He presented the first cassette at an electronics fair in Berlin in 1963, and little did he realise what his invention was going to play such a huge part in the lives of anybody who loved popular music, with the advent of cassette players, boomboxes, in-car music systems, Walkmans, and the unforgettable 'mix-tapes' that surely everybody has made at least one of in their lifetime.
At the time of presenting the first cassettes, Ottens was known to have said he wanted something that would fit in his pocket, "I got annoyed with the clunky, user-unfriendly reel to reel system, it's that simple".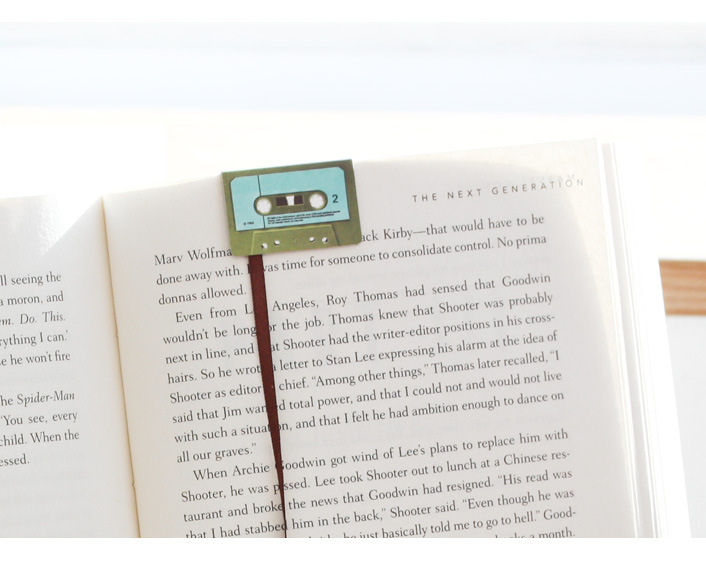 "Smaller than a pack of cigarettes!", was the slogan used for the eight-track tape campaigns, and Ottens went on to strike a deal with Sony, to make what became the Walkman, later professing his "hurt" that Philips had not wanted to be involved with the development of the Walkman, which became an everyday part of 1980s music culture.
Who can forget Madonna in 'Desperately Seeking Susan', in 1985, listening to her Walkman, or 'Say Anything' in 1989, where John Cusack holds his boombox outside Diane's window, creating countless parodies in The Simpsons, Glee, Deadpool, and 'To All The Boys', this year's Netflix smash.
Speaking to director Zack Taylor, who in 2016 made "Cassette: A Documentary Mixtape", Lou said, "We expected that it would be a success, but not a revolution", famously and modestly calling his team of engineers, "little boys who had fun playing".
Taylor told NPR what Ottens had said to him, "Lou wanted the music to be portable and accessible. Cassettes taught us how to use our voice, even when the message came from someone else's songs, compiled painstakingly on a mixtape. So next time you make that perfect playlist on Spotify or send a link to share a song, you can thank Lou Ottens".
Ottens was also a part of the team that worked on the creation of the compact disc in 1979, which after it was rolled out in 1982, eventually by the early 1990s put cassettes out of fashion, with Sony halting production of cassettes around 2010.
Company Info
User Center
Newsletter

Subscribe for Updates. We'll let you know about the latest deals & newest products.

Join our community